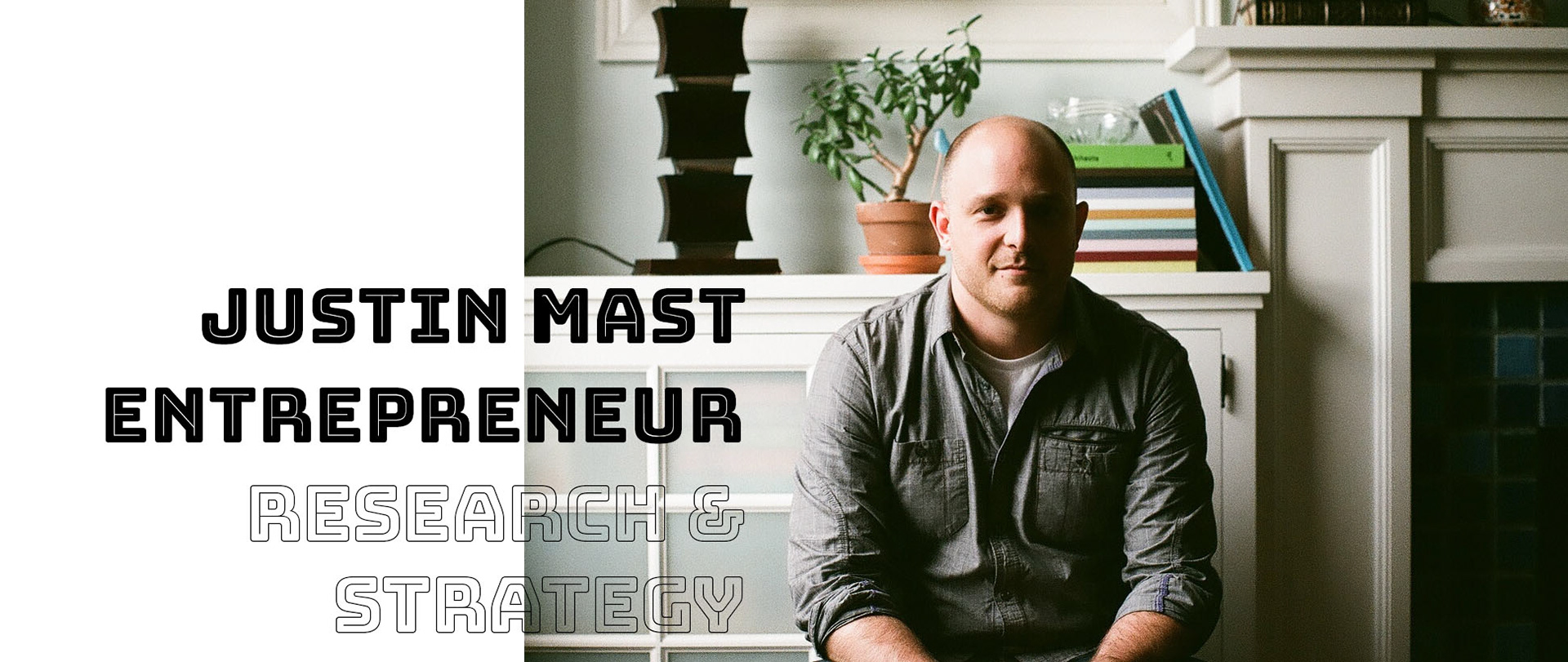 Justin is an entrepreneur and a designer planted in the world of architecture and development. His work focuses on finding ways to draw the two together: architecture that unleashes new forms of business, and business models that change the way architecture is practiced.
With a family in the greenhouse business, Justin began his career as an entrepreneur launching two companies in the horticulture industry—Bloomscape, Inc. and uBloom.com. He then co-launched Teamwork Design. Justin went on to earn an M.Arch. with distinction from the Taubman College of Architecture and Urban Planning at the University of Michigan. Professionally, Justin has worked for C Concept Design, a boutique concept design firm in the Netherlands, and for SmithGroupJJR, a Detroit-based architecture firm. He also co-founded Practice Space, a platform for gathering and energizing the rebuilders of Detroit. Focused on emerging opportunities for the alliance of architecture and entrepreneurship, his design work found a natural home in Detroit.
Trained as an architect, Justin gets energy creating systems for people to do their thing. Sometimes that's a building, other times it's a website or business model. It's about creating an infrastructure that allows people to make a living practicing their craft. It's part design, part development.