Harbor Beach Innovation Space
Recognizing the recent growth of the ag-tech industry and its position as an agricultural and food chemistry focal point in Michigan, Huron County and the City of Harbor Beach are creating an innovation hub dedicated to fostering agricultural and food business growth and to connecting its rural community with nearby urban innovation communities. The goal is nothing short of reestablishing agricultural communities as major centers of invention and entrepreneurship.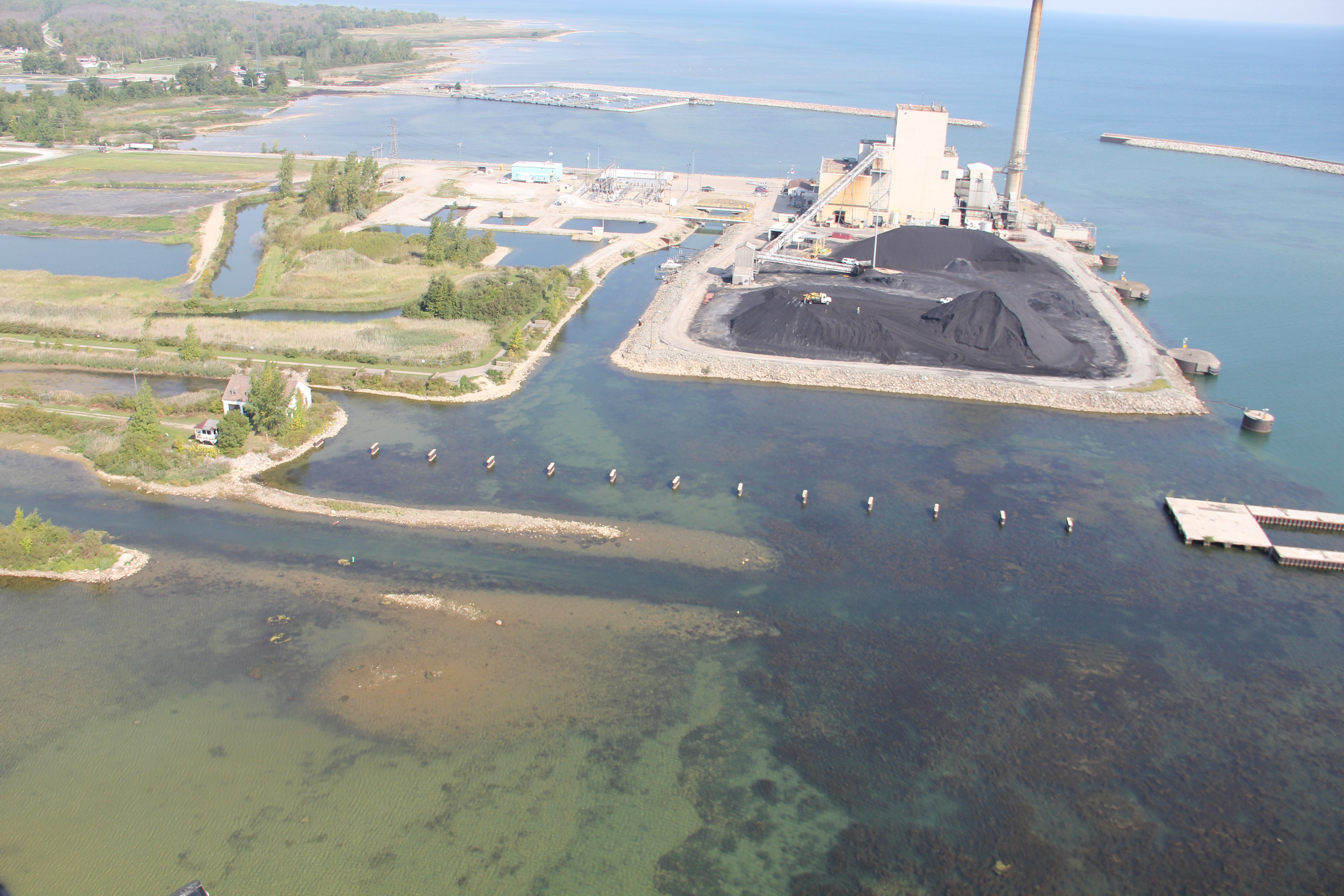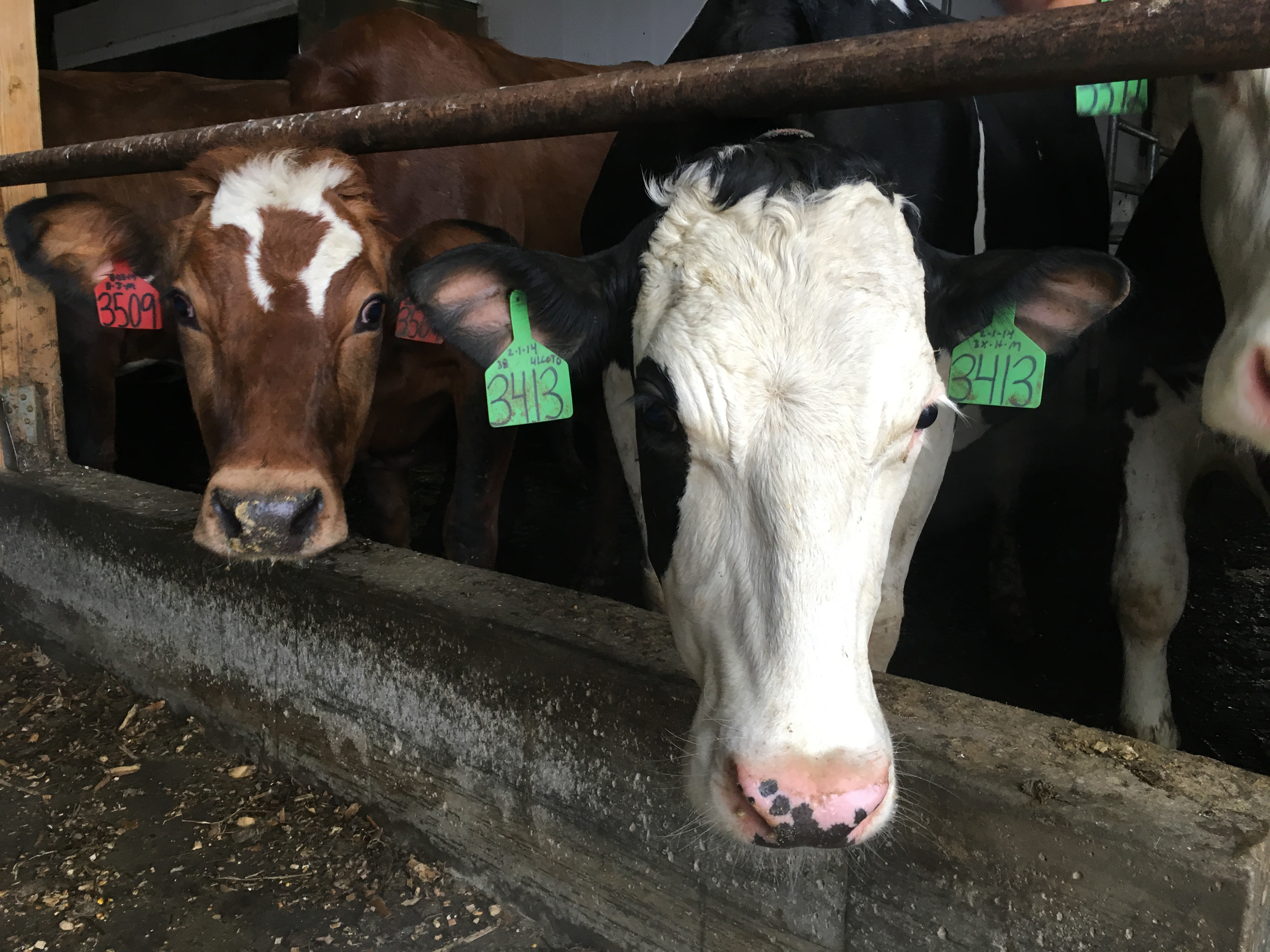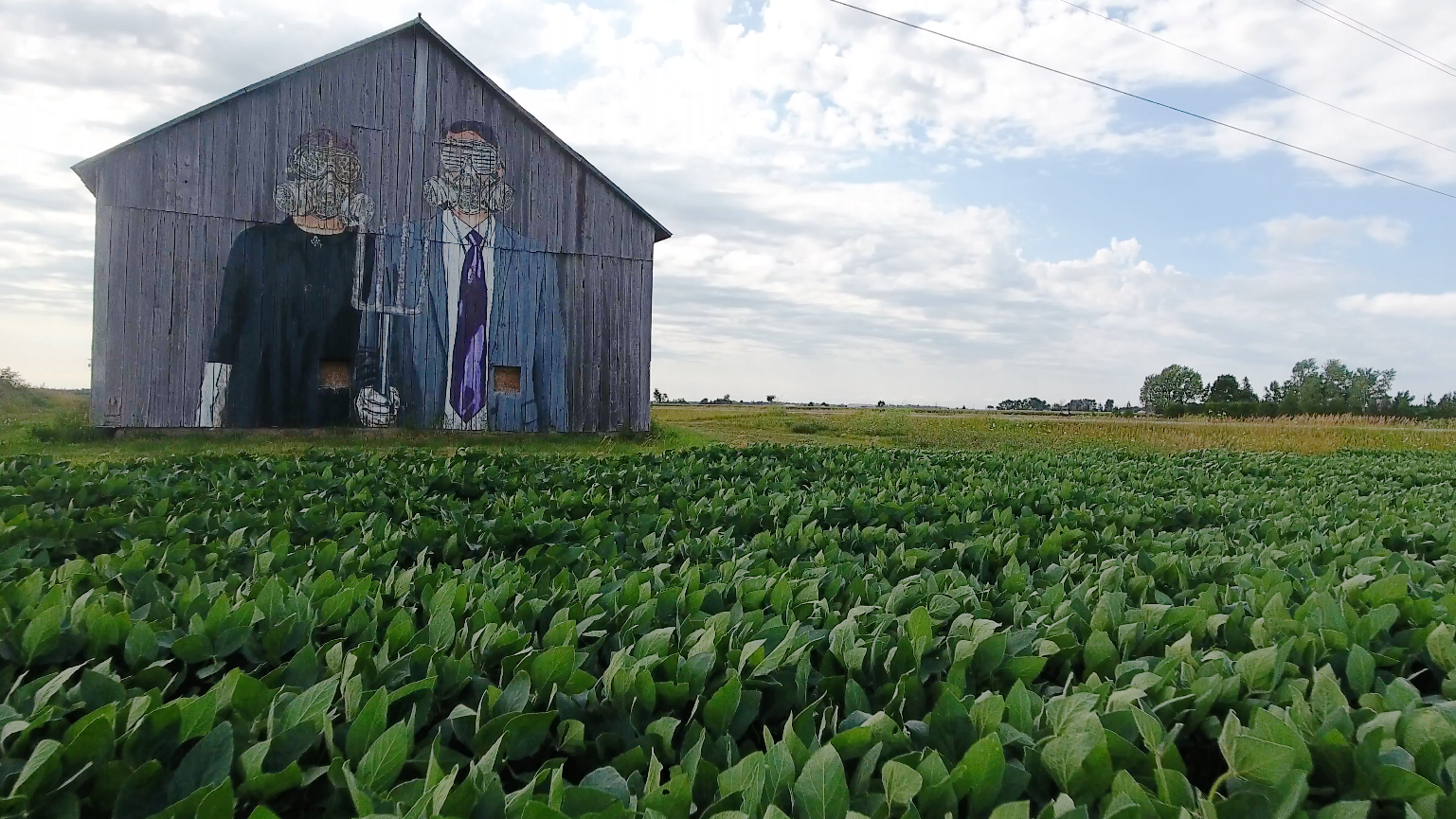 The City of Harbor Beach is strategically moving away from a coal-based industrial economy and building a new, entrepreneurship-based economy that leverages the town's existing culture and assets. Given Harbor Beach's strong agricultural and biochem industry assets, and with a growing investment focus on agricultural technology ventures and food chemistry innovation, we see an opportunity for significant economic development.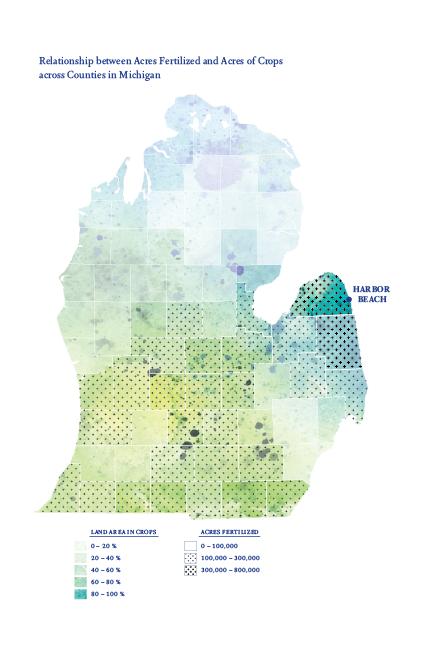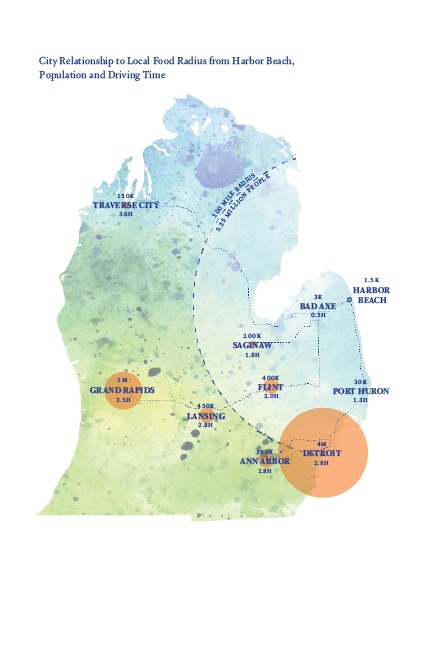 The vision for this project is the result of a thorough analysis and opportunity development process guided by Justin Mast, supported Growth Capital Partners and M1/DTW, commissioned the Huron County Economic Development Corporation, and generously funded by DTE Energy and the Economic Development Administration.
Client
Huron County Economic Development Corporation
Client Rep
Carl Osentoski, Executive Director
Scope of Work
 Research, Strategy
Project Type
Economic Development
Role
Project Lead
Collaborators
Growth Cap Partners as Economic Consultant, M1/DTW as Design Partner
Status
Active, 2017